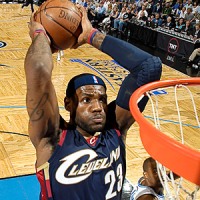 How it works?
Choose a package from the List below
Click on the "BUY NOW" button next to match
make a payment with Paypal or Moneybookers
Check your e-mail address
Watch your game with pleasure
Basketball tip Bill Simmons: Lakers could trade Anthony Davis
Prominent journalist Bill Simmons said the Lakers may consider trading star forward Anthony Davis.
So the Lakers lost again today. Rumor has it that Anthony Davis could be traded.
It`s a plan B, because trading Westbrook might not even make sense given what they can get for Westbrook and their reluctance to give up their assets to do so.
They have Davis, who doesn`t look like himself two years ago. The bubble is the last time we saw a 2018 Pelicans-level Davis, " Simmons said on his podcast.
Bill Simmons: Lakers could trade Anthony Davis
Basketball tip
- more details and information:
Basketball tip
Blog of basketball predictions
Basketball Rules
If you are not sure about basketball rules as Over/Under, home/away, Asian handicap prediction - you can check our Basketball Rules