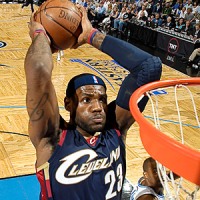 How it works?
Choose a package from the List below
Click on the "BUY NOW" button next to match
make a payment with Paypal or Moneybookers
Check your e-mail address
Watch your game with pleasure
Ronaldo is angry with an operator
Real Madrid superstar Cristiano Ronaldo gets angry at one of the television operators, broadcasting live the royal club via
basketball rules
match against Levante, who finished with the unfortunate 2:2 draw.
The Portuguese was replaced in the 81st minute and scolded the man with the camera that tracked his movements to the bench and his reaction to the change. Do not shoot me, focus on the match, `Ronaldo said, ` and the match cut has become popular worldwide. Although Levante was one of Cristiano`s favorite casualties, he did not play well, and the white ballet allowed a leveling at the end of the match, the last shot being made by Jampaolo Pacini.
Blog of basketball predictions
Basketball Rules
If you are not sure about basketball rules as Over/Under, home/away, Asian handicap prediction - you can check our Basketball Rules